202 Total Views
The Presidential Task Force on Covid-19 says it is "far more important to monitor" every resuming pupil for symptoms of coronavirus than making negative Covid-19 test result in a requirement for each pupil to return to the classroom.
With schools reopening for graduating pupils this week after months of closure, parents of pupils in private secondary schools in Ogun State on Sunday kicked against the request of N25,000 COVID-19 test fee by the government.
Many of the parents, who took their demonstrations to the streets, faulted the decision of the government to ask them to pay N25,000 on each pupil before they would be allowed to resume.
Reacting on Monday during a briefing in Abuja, PTF National Coordinator, Sani Aliyu, informed that a negative Covid-19 test result is only valid for the moment it was conducted.
He, therefore, advised school administrators to rather watch out for symptoms of the virus among pupils and ask such pupils to seek medical attention.
Aliyu said, "Regarding the cost for students who are testing for Covid-19, our protocol is very clear when it comes to indications for testing and it is also important to realise that when you do a Covid-19 test, if you get a negative result, it is only valid for that period of time – for that point in time when you have taken it.
"The next day, you could have a positive result especially if you are in an incubation period. Therefore, the validity of a negative test is quite limited.
"It is far more important to monitor for symptoms, to check for temperature, to make sure students that have symptoms like cough or any other respiratory symptoms are told to stay back at home, and seek medical attention. It will be far more useful than doing Covid-19 test before they resume."
The National Coordinator stressed that those who are most vulnerable to the virus are the elderly.
"It's not really the young ones who will be an issue but the old ones. When we protect ourselves, we also protect our loved ones who could be put in an unsafe condition," he noted.
Related posts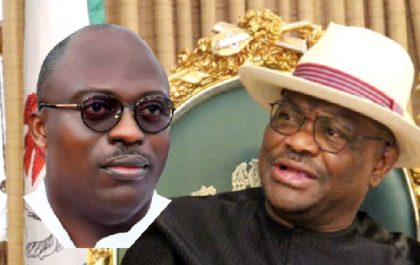 Wike's Anointed Candidate wins Rivers Election
5,074 Total Views Siminialayi Fubara of the People's Democratic Party (PDP) has been declared the winner of the Rivers State governorship…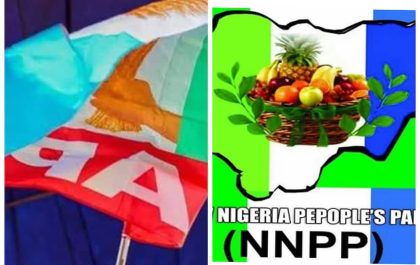 NNPP defeat APC in Kano
4,113 Total Views The Independent National Electoral Commission (INEC) has declared the candidate of New Nigerian People's Party (NNPP), Malam Abba…