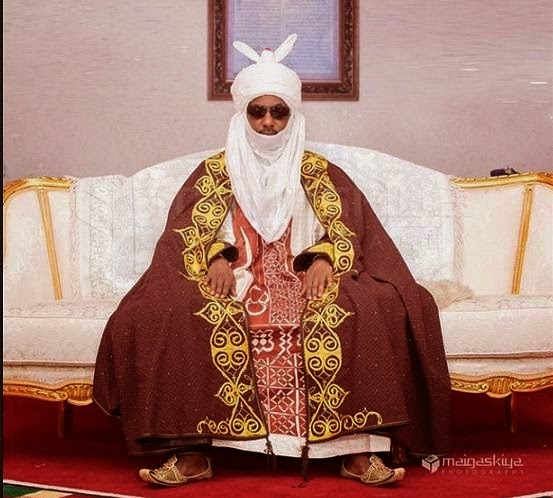 2,368 Total Views
Former governor of the Central Bank of Nigeria (CBN) and 14th Emir of Kano, Sanusi Lamido Sanusi, on Thursday, in Lagos, expressed great concerns about the current state of the country, saying Nigeria and its people had never had it as bad as it is currently in history.
He said nothing seems to work again in the country, citing various social issues to buttress his view. He said the level of poverty and hunger in the land is daily increasing and so also the level of insecurity, corruption, rate of inflation, youth unemployment, gender imbalance, poor electricity, poor foreign exchange rate, corruption and so forth.
He said the worst thing is that the level where Nigeria was in 2015 when people were crying foul about the state of the country's socio-political economy, insecurity, inflation and so forth was far better than what the situation were at the moment.
Sanusi gave this remark at the 7th colloquium of Akinjide Adeosun Foundation (AFF) to mark the 54th birthday of the founder of the foundation and CEO of St. Rachael's Pharmaceuticals Nigeria, Mr Akinjide Adeosun.
He was the guest of honour at the event, which also has Mr Jimi Agbaje, a pharmacist cum politician; the Secretary to the Oyo State Government and wife of the celebrator, Mrs Olubamiwo Adeosun; as well as a keynote speaker, Prof Ayodele Olurotimi and the Managing Director of Megamound Investment Ltd, Mr Olumide Osunsina, among other dignitaries, in attendance.
Related posts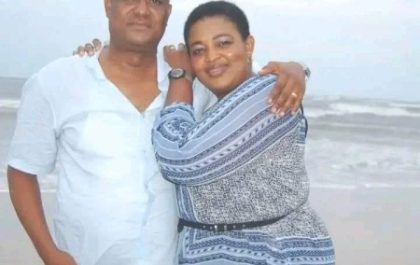 Man whose wife died while chasing (husband + side chicks) reported dead
7,950 Total Views Sonnie Bassey, the man who lost his wife in a fatal accident while she was chasing him and…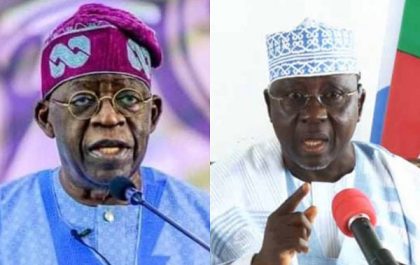 Combination of Tinubu Shettima is the best among contenders – Al-Makura
7,858 Total Views Former Nasarawa State Governor Umaru Al-Makura yesterday said none of the presidential candidates for the February 25, 2022…