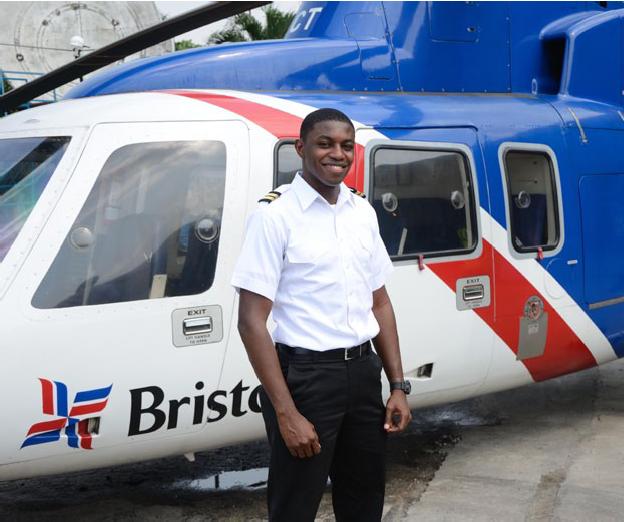 236 Total Views
Nothing less than 100 pilots will be losing their jobs as Bristow Helicopters joins sack pilots and engineers. The development came barely 24 hours after Air Peace fired 69 pilots, reflecting the downward spiral in the aviation industry.
The job erasure by the helicopter company affected its indigenous and expatriate personnel.
The company, in a statement, said the job cuts were based on the severe impact of COVID-19, which continues to have an adverse effect on the operations of the company as it is using the period to restructure its business model.
It was gathered that the decision might also be connected with the lingering industrial crisis the company is having with National Association Aircraft Pilots and Engineers (NAAPE), which led the Nigerian Labour Congress (NLC) and other labour affiliates to shut down the company's operations yesterday.
Besides, COVID-19, the company cited ongoing downturn in the global and gas market and lowering demand for its services as part of the decisions driving the right sizing of its personnel.
It said: "The spread of the Covid-19 virus has severely impacted all sectors in the aviation industry including our market, which primarily serves the Nigerian oil and gas sector.  In addition, the ongoing downturn in the global oil and gas market continues to influence and determine the demand for our services.
"The combined effects of these 'arisings' has resulted in very significant reductions to our business particularly a reduction in the number of contracted aircraft in Nigeria. As a result, the company must now restructure all aspects of its business model (both Rotary & Fixed Wing), including an extensive review of its operations and we continue to drive efficiencies, but with zero compromises to safety and our core values.
"One of these measures includes the right-sizing of the business to ensure that the company has the optimal level of personnel to continue the safe delivery of its services to its clients, whilst allowing the appropriate capacity for future growth. Accordingly, and with much regret, the company has taken the very difficult decision to release over 100 pilots and engineers (both national and expatriates) over the next couple of weeks.
"In compliance with the relevant labour and local content laws and also best practices; the company has engaged the leadership of the National Association of Aircraft Pilots and Engineers (NAAPE) to negotiate a fair and equitable redundancy compensation for the affected individuals.
"In compliance with the terms of employment, the affected individuals will be paid three months'salary (excluding applicable deductions) following their exit from the company. The redundancy packages will be paid to them as soon as an agreement has been reached with NAAPE.
"This decision has not been made lightly, but having considered the state of the business and the very serious constraints caused by the spread of the Covid-19 disease and the downturn in the oil and gas market, the company must now take this painful, but decisive step to ensure the continuity of its business and delivery of essential services to its clients."
Related posts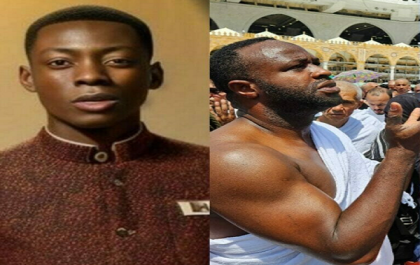 Muslim faithful yet profiting from Isese, Orisa mock Adebayo
2,300 Total Views Filmmaker Oladeinde Agbon aka Orisa has berated actor Femi Adebayo for clout chasing and feeding off from Yoruba…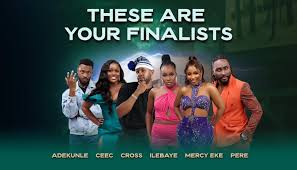 BBnaija: Meet Last Six finalists
527 Total Views Big Brother Naija All Stars edition has entered its ultimate week with six finalists set to have a…