204 Total Views
Lagos State on Sunday recorded the highest number of COVID-19 infected patient so far. This is according to the latest report by the Nigeria Centre for Disease Control (NCDC).
The NCDC in its update via Twitter reported that 86 new cases of COVID-19 were recorded in Nigeria on Sunday.
According to the health agency, 70 of the new cases confirmed were in Lagos state.
Breaking down the cases confirmed, the NCDC noted that 7 new cases were discovered in FCT, 3 in Katsina, 3 in Akwa Ibom, 1 in Jigawa, 1 in Bauchi and 1 in Borno state.
The 86 new cases recorded on Sunday brings the total number of confirmed cases in Nigeria to 627.
With the increase in figures on the daily bases, it can only be call for possible extension of days for Lagosian to stay at home.
Related posts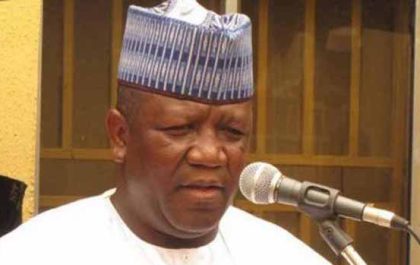 Yari vow to upturn APC choice of Senate President and Deputy
4,549 Total Views One of the frontline candidates for the President of the Senate and former Governor of Zamfara State, Senator…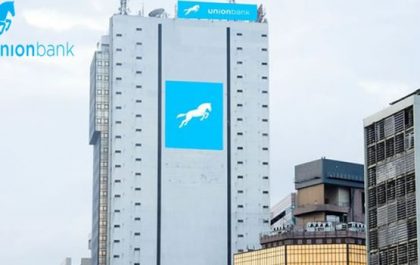 Union Bank maintains consistent success in audited report
3,670 Total Views Union Bank of Nigeria Plc Group Audited Financial Statements for the Year Ended December 31, 2022. Strong revenue…