466 Total Views
Drama at the Oba of Benin Palace, when Chief Obiugo was expelled,stripped of his tittle and chase out of the palace just like a common criminal. Although the main reason of him been removed as member of the BTC has not been fully established. Following the event, reaction by the people of Edo and Nigerian at large has been both positive and negative, while some praise the king for ensuring sanity among his chiefs, some have consider the act as barbaric and uncivilized way of ruling.
Facebook comment.
Obinna Benz Ogali ..wrong precedent, this is highly condemnable. I doubt if the king of England still wield such powers to liken this by Oba. Shame to you people and your backwardness.. Civility ought to have played better not this archaic and barbaric display.
Uyi Josiah The oba expels the man from his palace for selling community land without authorization and several persons complained of being cheated and duped by him. The oba only expelled him and withdraw his traditional title. He didn't authorize the manhandling of the man. It was the overzealousness of those who escorted him out. The oba has since dissociated the palace from the physical manhandling of the man.
Prior to this was the suspension of chief priest, Nosakhare Isekhure, who was ostracized. He was allegedly reported to have been in possession of some key item that belongs to the kings palace.
One of the palace chiefs, who asked not to be named, told journalists that their mission was to take possession of the property belonging to the Oba's palace.
He listed them to include artifacts, relics and other paraphernalia of the office of Isekhure.
He explained: "For now, Isekhure has been completely ostracised. The real powerhouse and items that belong to the Oba of Benin were located in his place. We had information that some of the items had been tampered with.
It is worrisome that some important artifacts in the palace were now in the wrong hands.
Related posts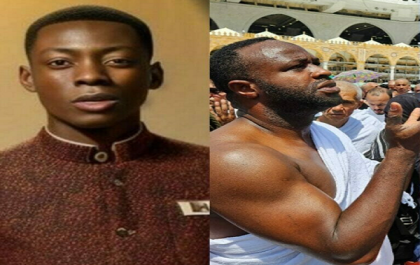 Muslim faithful yet profiting from Isese, Orisa mock Adebayo
3,558 Total Views Filmmaker Oladeinde Agbon aka Orisa has berated actor Femi Adebayo for clout chasing and feeding off from Yoruba…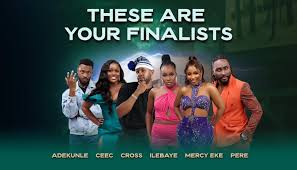 BBnaija: Meet Last Six finalists
1,784 Total Views Big Brother Naija All Stars edition has entered its ultimate week with six finalists set to have a…