211 Total Views
As the effect of economy downtime is heating strongly on some State Governors, making it difficult to perform as expected, they are not alone in the battle as some private own businesses are also finding it difficult to operate. At the moment, the staff of Arik Airline are currently staging a protest at the domestic wing of the Murtala Muhammed International Airport, over the company failure to pay last seven month salary.The protesters displayed placards containing messages communicating their grievances.
The National Union of Air Transport Employees, Air Transport Senior Staff Services Association of Nigeria and the National Association of Aircraft Pilots and Engineers had in a joint statement on Monday ordered its members to commence the strike.
The unions said the strike would continue indefinitely, until their demands are met by the management of Arik Air.Their demands include total unionisation of Arik Air employees, recall of all sacked employees and payment of salary arrears for seven months and a commitment to pay salaries as at when due, henceforth."
They also called for the immediate review of all employee remunerations which had remained the same since the inception of Arik Air, over ten years ago.
Related posts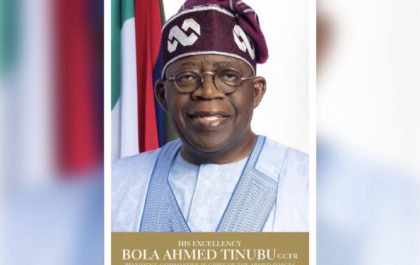 Return Nigeria to Independence/ Republican Constitution, NADECO writes Tinubu
2,869 Total Views The National Democratic Coalition (NADECO) on Tuesday wrote a letter to President Bola Tinubu, seeking Nigeria's return to…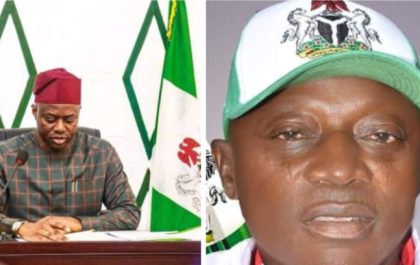 Why Seyi Makinde Sack PMS boss Auxiliary..
3,777 Total Views Following the clash of interest that ensued between the former Chairman of disciplinary committee of the Park Management…