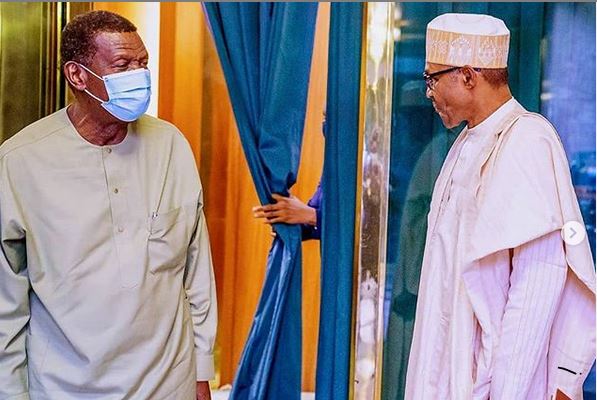 189 Total Views
No doubt this is an ugly time to entertain visitors anywhere across the world, if there is no cogent reason to do so. Although the reason why Adeboye visits President Buhari at the villa has not been disclosed yet, some have speculated, it will must be connected to the new CAMA bill Buhari Administration. The President receives the General Overseer of the Redeemed Christian Church of God RCCG, Pastor Enoch Adeboye, in the state House, Abuja today August 31.
Adeboye's visit comes amidst the controversy generated by the newly signed CAMA law that enables the Federal government to remove and replace a church's board of trustees.
While some clergymen have thrown their weight behind the new law, others like Bishop David Oyedepo and Apostle Suleman, have come out to vehemently kick against it.
Related posts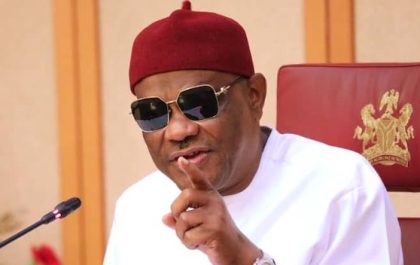 PDP waste N12.5bn in two months — Wike
4,091 Total Views Governor Nyesom Wike of Rivers State, on Wednesday, accused the People's Democratic Party, (PDP's) leadership of squandering N12.5…
Nigerian Army under-go massive shake-up ahead of May 29 hand-over
4,205 Total Views In a major shake-up, the Nigerian Army has redeployed 75 of its senior officers. But the redeployment will…