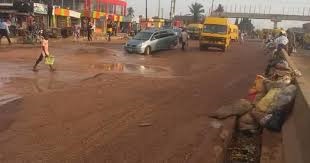 153 Total Views
The hardship being experienced on the Lagos-Abeokuta Expressway may soon end as the Federal Controller of Works in Lagos, Mr Olukayode Popoola, announced work resumption on the Lagos section.
The controller gave the assurance on Sunday in an interview with the News Agency of Nigeria (NAN) on Lagos.
NAN reports that there has been outcry due to gridlock and accidents caused by craters doting various sections of the highway.
Mrs Agatha Okafor, an articles wholesaler at Alakuko joined other motorists and road users on the axis to call for urgent intervention on the dilapidated road.
Like other road users, Okafor also lamented the hike in transport fares and daily man-hour lost to gridlock.
However, Popoola told NAN: "The story of Lagos-Abeokuta Expressway will be different this week. We will move in to begin work.''
He said that the Julius Berger construction company had been mobilised to resume work immediately on the Lagos section causing hardship.
He, however, did not specify which day of the week the work will resume.
The controller said that work was ongoing on the Ogun State section and that another team of construction workers would be moved to the Lagos section.
"It a major work they are going to carry out there; there is provision for payment for the project this year, and they are funding it with Sukuk as well," he told NAN.
On the Lagos-Badagry Expressway, Popoola said after inspecting the Mile 2 section on Thursday, the contractor was mobilised to site to begin permanent repairs.
"What they have been doing before on the Mile 2 Under Bridge section were palliatives which have not been surviving the rainy season, but right now, I have told them to carry out permanent work on that Mile 2 Bridge. (NAN)
Related posts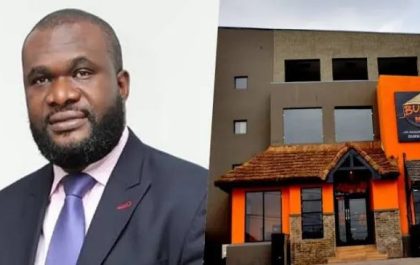 Controversy trails the death of Bukka-Hut Co-founder Laolu Martins
8,394 Total Views The co-founder and Executive Director of BHukka Hospitality Limited, owners of a restaurant chain, Bukka Hut, Laolu…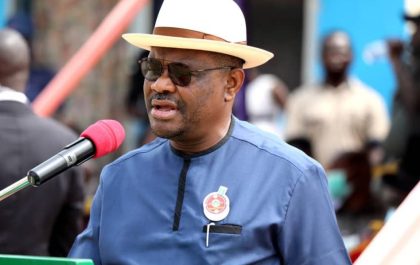 Wike's loyalist boycotts PDP Presidential Campaign Council
8,012 Total Views Governors in the camp of the Rivers State Governor Wike yesterday boycotted the inauguration of the Peoples Democratic…