212 Total Views
Inspector-General of Police Mohammed Adamu ordered the arrest and trial of the officers in Oshogbo who brutally flogged a housewife for violating the lockdown restrictions. According to the woman Mrs. Abdulazeez Halima she said, she had gone to a pharmacy store to procure drugs for her two-year-old daughter who was discharging substance from her ears when the incident happened.
She said, "It is commendable that the Osun State Commissioner of Police, Mr. Johnson Kokumo, did set up an investigation panel to look into the matter and conducted an orderly room trial which I witnessed and provided oral evidence where a judgment was supposedly pronounced. They were pronounced dismissed. It is quite heartbreaking to listen to the PRO of the police force in the state on one of the radio stations where she said that investigation was yet to be concluded and decision not yet taken.
"I consider this as an attempt to sweep the matter under the carpet and will like to emphasize that justice will be best served when the officers are paraded and subsequently stripped of what makes them officers of the law to eliminate the bias and further threats of intimidation and threat to life and property."
The video of the two police officers Inspector Ikuesan Taiwo and Corporal Abass Ibrahim beating a woman went viral on social media on Saturday.
Related posts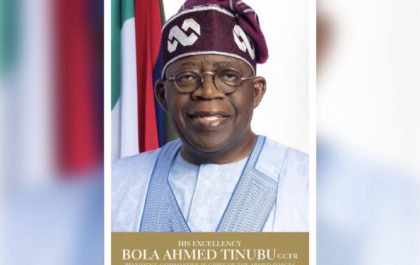 Return Nigeria to Independence/ Republican Constitution, NADECO writes Tinubu
2,521 Total Views The National Democratic Coalition (NADECO) on Tuesday wrote a letter to President Bola Tinubu, seeking Nigeria's return to…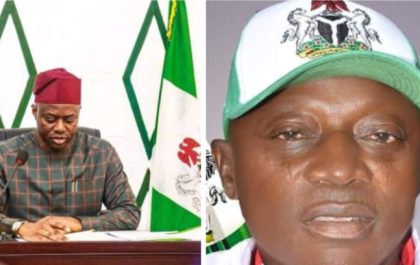 Why Seyi Makinde Sack PMS boss Auxiliary..
3,429 Total Views Following the clash of interest that ensued between the former Chairman of disciplinary committee of the Park Management…