122 Total Views
As of Friday, April 10, the Nigeria Centre for Disease Control (NCDC) had confirmed 17 new cases of coronavirus in the country, bringing the total number of COVID-19 infections recorded so far to 305.
Of the 17 cases, Abayomi confirmed that eight were in Lagos, bringing the total number of confirmed cases in the state to 166.
The commissioner also noted that three of the confirmed cases have been transferred to Ogun State which is their place of residence.
Meanwhile, he noted that an additional 7 #COVID19 patients who have fully recovered have been discharged after testing negative twice.
"Total number of #COVID19 patients discharged in Lagos State is now 46.
Related posts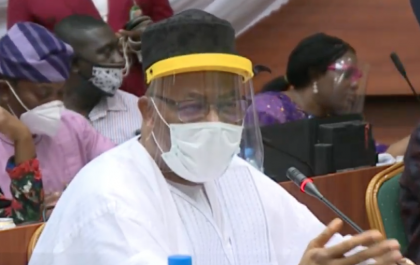 APC Chairman Adamu turn back on Akpabio after Forged Primary result leaked
4,095 Total Views The National Chairman of the All-Progressives Congress (APC), Adamu Abdullahi has withdrawn from a suit filed against the…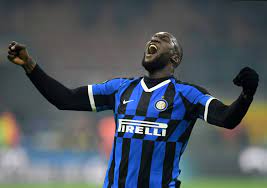 Lukaku back to Inter after completing loan moves
3,194 Total Views Romelu Lukaku has returned to Inter Milan on a season-long loan, just a year after leaving for Chelsea….