220 Total Views
As of Friday, April 10, the Nigeria Centre for Disease Control (NCDC) had confirmed 17 new cases of coronavirus in the country, bringing the total number of COVID-19 infections recorded so far to 305.
Of the 17 cases, Abayomi confirmed that eight were in Lagos, bringing the total number of confirmed cases in the state to 166.
The commissioner also noted that three of the confirmed cases have been transferred to Ogun State which is their place of residence.
Meanwhile, he noted that an additional 7 #COVID19 patients who have fully recovered have been discharged after testing negative twice.
"Total number of #COVID19 patients discharged in Lagos State is now 46.
Related posts
Fuel Subsidy remover is insensitive, NLC kicks
2,248 Total Views The Nigeria Labour Congress (NLC), on Tuesday, expressed displeasure over the pronouncement by President Bola Tinubu that the subsidy…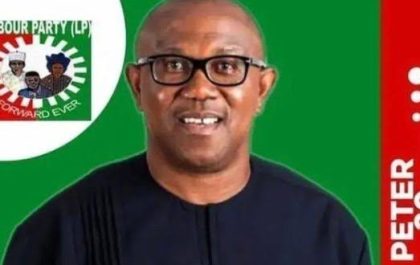 May 29: Labour Party fault Tinubu's speech, says its shallow, defective
2,258 Total Views The Labour Party (LP), has described as shallow and defective, the inaugural speech made by President Bola Ahmed…