219 Total Views
Unlike others, Oyo state Governor Seyi Makinde has approved the sum of N500,000 as bursary to the indigenes of the state who are currently in law school. This was made known during a courtesy visit of representatives of Oyo indigenes in the law school  to the governor. In a post published on his personal page on popular social media Twitter handle, on Tuesday, Governor Makinde promised that his administration would continue to priorities education as the foundation upon which sustainable development can be built.
The governor's announcement has attracted applause from a number of young lawyers who hail from the State. Quite a number of the past graduate of the law school from Oyo has continue to express their dissatisfaction and anger towards past past administrations poor performance in this aspect. In the Oyo State Government paid N100,000 as bursary even though the payment was not consistent over the years.
Why the approval has received accolade most especially from present law student, ex-law student could only hope, past nonpayment can as well be revisited.
Related posts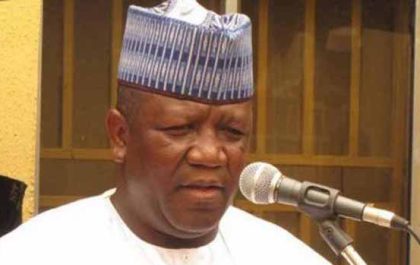 Yari vow to upturn APC choice of Senate President and Deputy
4,534 Total Views One of the frontline candidates for the President of the Senate and former Governor of Zamfara State, Senator…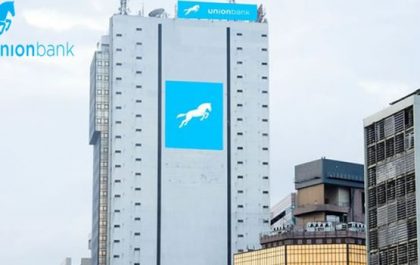 Union Bank maintains consistent success in audited report
3,655 Total Views Union Bank of Nigeria Plc Group Audited Financial Statements for the Year Ended December 31, 2022. Strong revenue…