Ukrainian Boeing Aircraft crashed, all 176 passengers on board died
1001newsng
0
1 min

read
206 Total Views
After months of grounding the Max- version of the Boeing aircraft almost in all country of operation as a result of frequent crash, Boeing-737 with 180 people onboard has crashed again in Iran, according to a news report. The aircraft belonging to Ukraine International Airlines crashed just after take-off from Iran's Imam Khomeini airport in Tehran.
Preliminary reports suggest that the plane was en route to the Ukrainian capital of Kyiv. It is unclear whether the incident is linked to the Iran-US confrontation.
After the Rescue teams was sent to the area, near the airport, where the aircraft crashed. "The plane is on fire, nothing practical could be done to saves life of the passengers. Later it was confirmed All 176 passengers died in the Ukrainian plane Boeing 737 crashed in southern Tehran early hour of today.
Related posts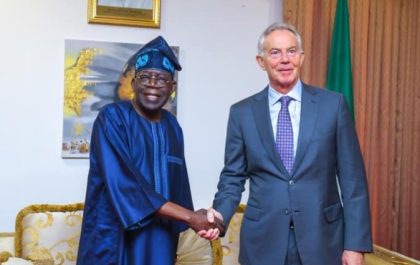 Ex-British PM Tony Blair pay to visits Tinubu in Nigeria
2,202 Total Views Former British Prime Minister, Tony Blair, on Tuesday, paid a visit to the president-elect, Asiwaju Bola Tinubu, at…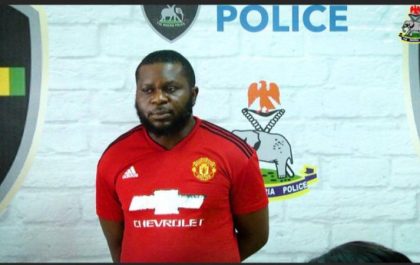 Cyber-crime: Nigeria/Australian Police nab serial fraudster in Abuja
2,269 Total Views Operatives of the Nigeria Police Force – National Cybercrime Center (NPF-NCCC) in partnership with South Australian Police have…