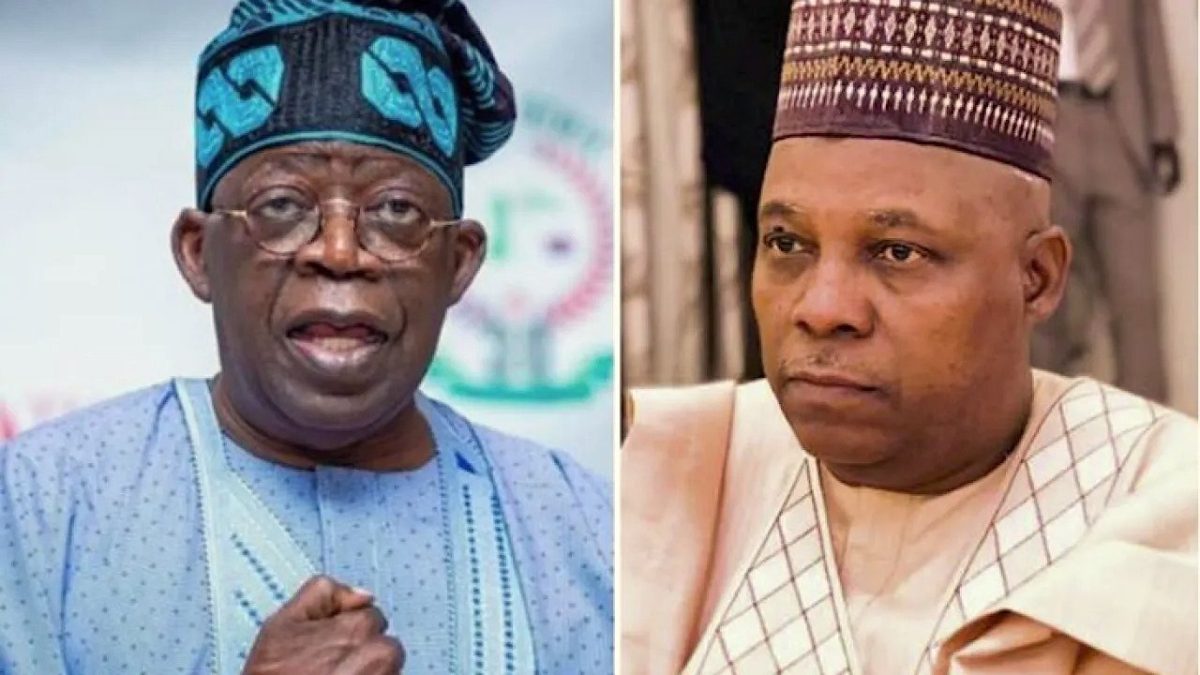 5,690 Total Views
Fashola, who featured on Channels' Television 'Sunday Politics' said Tinubu will make positive impact on the country.
According to Fashola, Tinubu is the best person among the candidates to drive the vehicle of prosperity for Nigeria.
Speaking on his relationship with Tinubu, Fashola said: "My relationship with Asiwaju Bola Tinubu is good.
"I'm involved in his aspirations and I've been playing my role. I don't need to come to the public space to announce my intervention."
On Tinubu's capacity, the minister said: "Asiwaju is the best person to drive the vehicle of prosperity for Nigeria.
"I say this because I know him. I have worked with him, I know him; he has the tenacity, capacity, vision and focus to turn things around for this country." On the Muslim -Muslim ticket, the minister said: "We should take away religion from our public life. Let us leave religion to where it belongs. We should be more concerned on who can do the work.
"We should stop being afraid. Who cares who provides what we need?
Fashola said that many of those who cause security breaches, killing and maiming under the guise of religion were not part of any of the two popular religion – Christianity and Islam because both religions preach peace.
To him, religion should be left to religious centres, homes and not in public space.
Related posts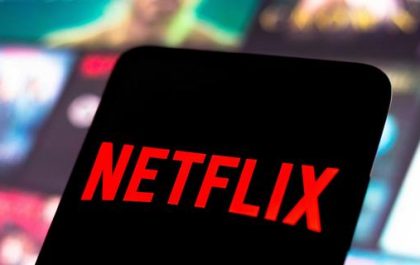 Netflix to ends password sharing to others by March
3,369 Total Views Netflix will begin blocking subscribers from sharing their account passwords with people outside of their household in the…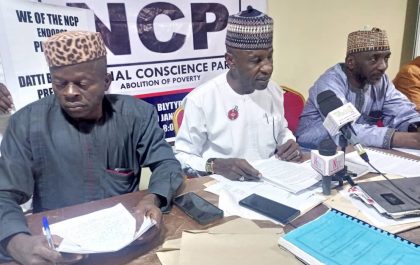 Labour party gets stronger as NCP endorse Peter Obi
3,488 Total Views National Conscience Party (NCP) has endorsed the Labour Party (LP) presidential candidate, Peter Obi, as its preferred candidate…