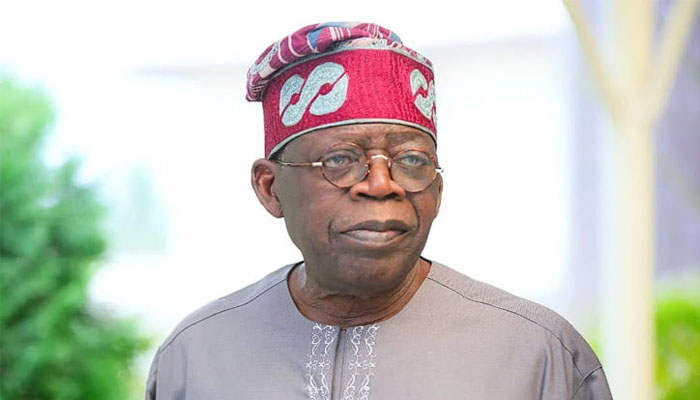 They hide Naira…we will vote, they hide fuel…we will still vote…this were statement made by APC Presidential Candidate Asiwaju Bola Ahmed Tinubu in Ogun yesterday during election campaign. The statement however, has triggered reactions from the two main opposition party PDP, APC. The presidential candidate of Labour Party (LP) Mr. Peter Obi, and his People's Democratic Party (PDP) counterpart, Alhaji Atiku Abubakar, said the statement credited to the All-Progressives Congress (APC) candidate, Asiwaju Bola Tinubu at a rally in Abeokuta, Ogun State on Wednesday, was an indictment on President Muhammadu Buhari.
Tinubu reportedly told the people that the biting fuel scarcity in the country and the naira redesign policy of the Central Bank of Nigeria (CBN) were meant to sabotage next month's general election.
But Obi and Atiku, in separate statements, said the APC candidate is blackmailing his own party.
The LP candidate in a statement by head, media of his campaign Diran Onifade, reminded Tinubu that President Buhari is the Minister of Petroleum Resources while the naira redesign is the policy of his government.
"Now he is saying that naira redesign and fuel scarcity are being programmed to make the election fail, and how are they going to take over power from them. Who are them?
"Obviously he is talking about the CBN and Minister of Petroleum. Who is the Minister of Petroleum? The same man he (Tinubu) is campaigning to continue his good works," the LP candidate stated.
He advised Tinubu to stop visiting Abeokuta because, according to him, he usually makes controversial statements anytime he visits the state.
The PDP candidate in a statement by spokesperson of the Atiku-Okowa Campaign Organisation Kola Ologbondiyan said Tinubu is trying to blackmail President Buhari and blame the APC-led Federal Government.
According to him, Tinubu is trying to exonerate himself and blame others in the Buhari administration from the biting fuel scarcity in the country, alleging that the APC candidate was "involved in the corruption in the petroleum sector, which had led to the fuel crisis.
"He is pretending to care for the pains Nigerians are passing through just because it was beginning to affect his political life ambition." he added.
Related posts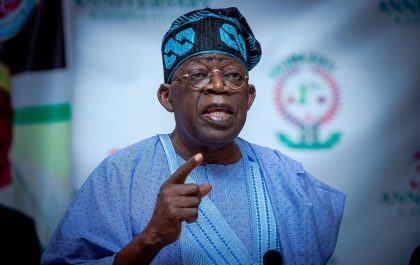 Tinubu confidence of building trillion-dollar economy leveraging on our population
President Bola Tinubu has expressed confidence that leveraging the nation's population and resources, with main focus on unleashing Nigeria's full…