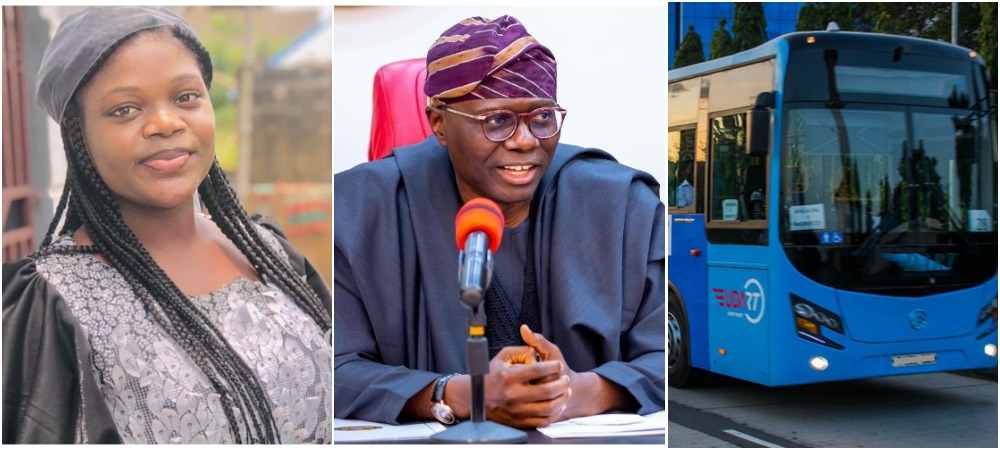 2,435 Total Views
The Lagos State Government on Tuesday suspended the operations of the Bus Rapid Transit due to protests against the tragic death of a female passenger, Oluwabamise Ayanwole.
The police recovered Oluwabamise's corpse around the Ebute Ero area of the state.
The 22-year-old was last seen on a BRT bus driven by one Andrew Nice, who fled after voice notes and a video clip of the victim recorded on the bus indicated that she was unsafe.
Operatives of the Department of State Services later arrested Nice at his hideout in Ososa, Ogun State.
The driver was subsequently handed over to the police as he was paraded at the command headquarters in Ikeja on Monday.
Nice, during the parade, denied involvement in Oluwabamise's death, saying his bus was hijacked by three gunmen who posed as passengers.
However, in a video clip that emerged on Monday night, the 47-year-old admitted to committing "dirty acts."
The confession was said to have preceded his parade by the police.
"I am telling you the truth, she forced herself out of that bus; she was crying for help and everything was recorded. And because of the dirty acts I had done and how stupid I am, I am afraid," he said in the clip posted on Twitter.
The Lagos State Governor, Babajide Sanwo-Olu, on Tuesday, said investigation into the case was ongoing.
The governor, who spoke during an event to commemorate the International Women's Day at Onikan, cautioned those he said were twisting the story with unfounded insinuations.
He said, "I have read some narratives and write-ups on social media in the last few hours. Some people are deliberately and extremely being sensational, posting that the Lagos State Government wanted to cover something; even my person.
"These people trivialise life, which appears to me like they just want to score a cheap point. These people are of low minds and have no conscience.
"Our government will certainly not be deterred by such wicked narratives. What we are about is to ensure that we transparently get to the roots of the matter. That is why the police and the Department of State Services picked up the driver, who ran to another state, where he was arrested.
Related posts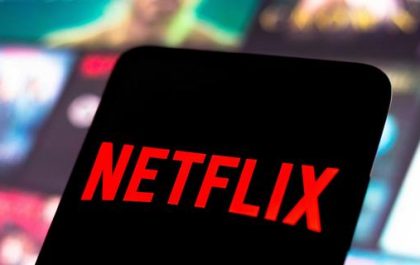 Netflix to ends password sharing to others by March
4,313 Total Views Netflix will begin blocking subscribers from sharing their account passwords with people outside of their household in the…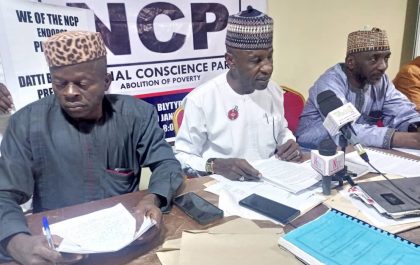 Labour party gets stronger as NCP endorse Peter Obi
4,432 Total Views National Conscience Party (NCP) has endorsed the Labour Party (LP) presidential candidate, Peter Obi, as its preferred candidate…