200 Total Views
A staff of Stanbic bank in Mobasa, Kenya was beaten to death by Five nights guard securing the Mombasa's Nyali Centre. They accused the Stanbic banker of urinating in the parking lot .Two of the five have been arrested by the police but the deceased's family still accuses police of intentionally delay, in apprehending the remaining culprit just covered up the ugly deed.
The family in Mombasa is seeking justice after their husband and father was beaten to death by the night guards for allegedly urinating in a parking lot at the Nyali Centre. David Wokabi succumbed to injuries inflicted on him by the guards while receiving treatment at a hospital in Mombasa. CCTV has reveal footage of the five guards landing on Wokabi blows, kicks which lead to his untimely death. There are also unconfirmed reports that more CCTV footages have been hidden to conceal the ordeal by the police
A post-mortem revealed Wokabi sustained serious brain injuries which included cuts to the head and the neck, leading to his death. According Wokabi's wife, Grace, the family is yet to receive more information a week after her husband was killed. Wokabi was a banker at Stanbic bank in Mombasa. He left behind his wife Grace and a young son.
Related posts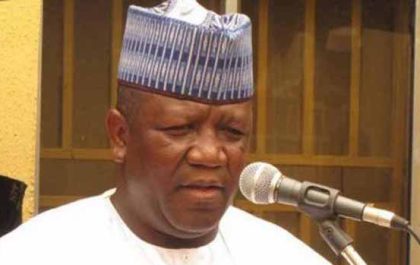 Yari vow to upturn APC choice of Senate President and Deputy
4,531 Total Views One of the frontline candidates for the President of the Senate and former Governor of Zamfara State, Senator…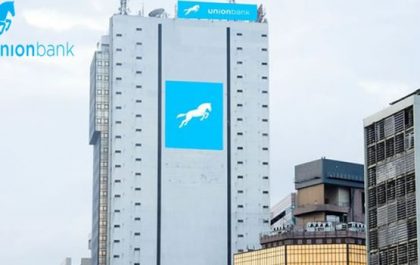 Union Bank maintains consistent success in audited report
3,652 Total Views Union Bank of Nigeria Plc Group Audited Financial Statements for the Year Ended December 31, 2022. Strong revenue…