If Adamu tenure is not extend he will be out of office by February 20201. But according to anonymous source reveals that there are moves, for some, to extend his tenure and the other side a swift replace even before next year February.
If the Presidency caves in to pressure, Adamu's tenure could be cut short because he is expected to retire statutorily from service on February 1, 2021.
Sources at Force Headquarters (FHQ), Abuja, alleged that Adamu was lobbying the Presidency to extend his tenure, but there are strong agitations from senior officers working underground, in consonance with the new Police Act, to prevail on the Presidency not to extend his tenure.
However, a very reliable source close to the Presidency confirmed that President Muhammadu Buhari might have heeded the agitators' request and Adamu's tenure would not be extended.
Those against it argue that the Police Act should take effect from the next IGP, citing Section 7(6) of the Act.
Undercover investigations further revealed that Aso Rock cabal is divided over the choice of the next IGP.
This indication became clearer as the Presidency is believed to have received recommendations of certain senior officers from different members of the cabal.
It was gathered that there are four Assistant Inspectors- General of Police (AIGs) and a Commissioner of Police (CP) who are believed to be strongly nursing the ambition and are making overtures to Aso Rock.
"We reliably learnt that their names have been forwarded to President Buhari by some close aides to the president, while some have sent their curriculum vitae (CVs) to the cabal through various connections.
"In particular, we learnt that the Chief of Staff to the President has received CVs of some officers.
"The National Security Adviser (NSA) and Attorney General and Minister of Justice are said to have also received CVs of some officers.
Related posts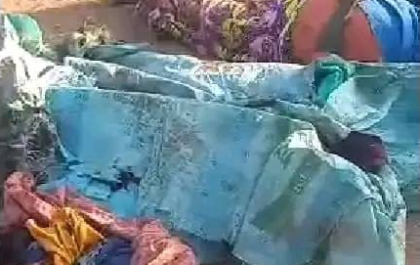 Civilian bombing Death toll in Kaduna rise to 85, NAF denies involvement
The death toll in the bombing of civilians by the Army at Tudun Biri Village in Igabi Local Government Area…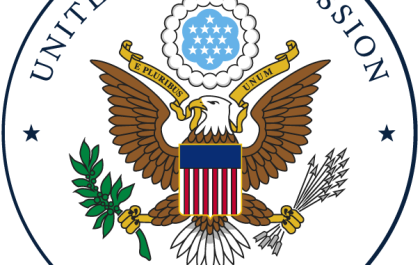 Over 150,000 Nigerians applying for US visa interviewed in 2023 — US Embassy
Chargé d'Affaires of the U.S., Embassy in Nigeria, Mr David Greene, has revealed that they have interviewed over 150,000 Nigerians…