217 Total Views
Yusuf Buhari, the son of President Muhammadu Buhari was involved in a bike accident at the late hour of Tuesday night in Abuja. He was said to have sustained a head injury and had one of his limbs broken.
The Senior Special Assistant to the President on Media and Publicity, Garba Shehu, confirmed the crash in a statement made available to journalists on Wednesday. The statement read, "Yusuf Buhari had a bike accident last night around Gwarimpa in the Federal Capital Territory, Abuja. "He broke a limb and had an injury to the head as a result. He has undergone surgery at a clinic in Abuja. He is in a stable condition.
"The President and his wife, Mrs. Aisha Muhammadu Buhari, are thankful to Nigerians for the good wishes and prayers for their son." It was gathered that Yusuf was racing on a power bike with his friends when the accident occurred on Tuesday night.
It was also learnt that he was rushed to the Cedar Crest Hospital in Gudu District, Abuja, where surgery was performed on him.
Visitors were not allowed onto the premises as three riot policemen stood at the entrance to screen the entrants.
Related posts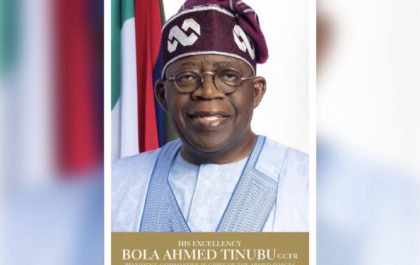 Return Nigeria to Independence/ Republican Constitution, NADECO writes Tinubu
2,905 Total Views The National Democratic Coalition (NADECO) on Tuesday wrote a letter to President Bola Tinubu, seeking Nigeria's return to…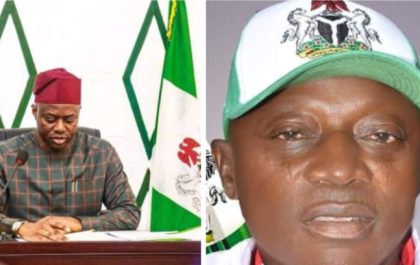 Why Seyi Makinde Sack PMS boss Auxiliary..
3,813 Total Views Following the clash of interest that ensued between the former Chairman of disciplinary committee of the Park Management…