249 Total Views
The plenary section of the house of representative was thrown into a rowdy section over Hon Raphael Igbokwe defection from PDP to APC. Peoples Democratic Party members are right now protesting at the House of Representatives over the defection of a member, Mr. Raphael Igbokwe, to the All Progressives Congress which led to some members stage a walkout from the chamber while in plenary.
Igbokwe, who is from Imo State, first came to the House in 2011. PDP members immediately walked out in protest after the Speaker, Mr. Yakubu Dogara, allowed the defection to stand.
PDP members had argued that based on the recent decision of the Supreme Court, there was no division in the party.
Igbokwe announced that he had since joined the APC in January when there was a leadership crisis in the PDP. The agitating parties' members after leaving the chambers, consisting of PDP, APGA and Labour Party, said they were heading back to court to seek reinterpretation of the Supreme Court judgment on member's defection especially when there is no division in his or her political party.
Related posts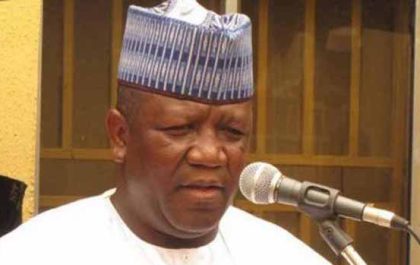 Yari vow to upturn APC choice of Senate President and Deputy
3,106 Total Views One of the frontline candidates for the President of the Senate and former Governor of Zamfara State, Senator…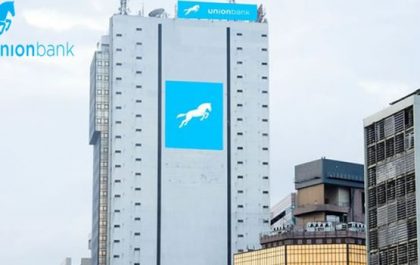 Union Bank maintains consistent success in audited report
2,227 Total Views Union Bank of Nigeria Plc Group Audited Financial Statements for the Year Ended December 31, 2022. Strong revenue…