242 Total Views
Nigeria Medical doctors in are known for joggling between private and public practice, sometimes they even refer patient from the government hospitals to their colleagues or personal hospitals, but all that may end soon as Federal Government on Wednesday said it might stop medical doctors in public sector from engaging in private practice
The Minister of Health, Prof. Isaac Adewole, who disclosed this to State House correspondents at the end of the weekly meeting of the Federal Executive Council, presided over by President Muhammadu Buhari at the Presidential Villa, Abuja
The minister said the council had decided to look into the issue of private practice by medical doctors in the public sector and had set up a committee on the matter.
"A committee has been set up to look extensively into that issue because we want to resolve the issue of what does the law of the land states and what the rule of professional ethics says.
"The law of the land does not allow any public officer to do anything other than farming.
"So, that committee would make appropriate recommendation to government on this important issue which is of considerable interest to quite a number of Nigerians.
"In addition to that, we will also look at the Yayale Ahmed Report which tried to look into the relationship between professional groups in the health sector and the office of the SGF has been mandated to forward a White Paper on the report to the FEC so that, once and for all, government can restore harmony to the health sector," the minister said.
Adewole added that the council resolved to set up a committee on the works being done in the health sector.
"Council also looked at the issue of residency training programme and decided that the training should last for a fixed time of seven years.
"After training for seven years, individuals should exit from the programme so that other people can come in," he said.
Related posts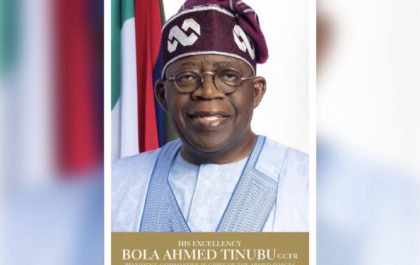 Return Nigeria to Independence/ Republican Constitution, NADECO writes Tinubu
2,787 Total Views The National Democratic Coalition (NADECO) on Tuesday wrote a letter to President Bola Tinubu, seeking Nigeria's return to…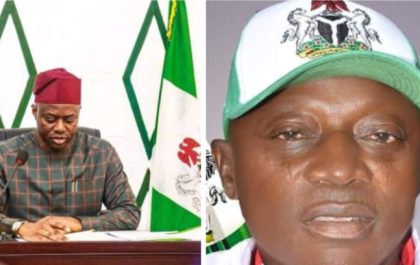 Why Seyi Makinde Sack PMS boss Auxiliary..
3,695 Total Views Following the clash of interest that ensued between the former Chairman of disciplinary committee of the Park Management…