187 Total Views
LAGOS State All Progressives Congress (APC) governorship candidate Mr. Babajide Sanwo-Olu has said Lagosians are free citizens and not in bondage.
Sanwo-Olu stated this yesterday at the Palace of Akran of Badagry Aholu De Wheno Menu Toyi 1 during a consultative visit to the traditional rulers in the Badagry Division.
In a direct response to the People's Democratic Party (PDP) governorship candidate, Jimi Agbaje, who said Lagosians were in bondage, Sanwo-Olu said Lagosians had not been enslaved under the APC-led administration.
He noted that the state had achieved accelerated prosperity since 1999 due to the tenacity and purposefulness of the ruling party.
Highlighting the numerous infrastructural needs of the Badagry division, the APC standard-bearer promised to speedily address some of the listed concerns of the people.
He said: "Some have started talking about freedom and insinuated that Lagos is in bondage. Unfortunately, we cannot begin to talk about freedom in the 21st century. This is insulting to humanity and the people of Lagos, especially because slavery and bondage were abolished in Badagry several decades ago. When they talk about freedom, we ask them freedom from what? We have had our freedom and everyone in Lagos is free. We have since moved away from the era of slavery, to era of prosperity with deep-seated aspiration for greater Lagos.
"We are aware of the challenges facing the people of Badagry on the rehabilitation of the expressway and we are promising that our administration would immediately hit the ground running and ensure the completion of that important road immediately we assume office by your votes."
Sanwo-Olu reminded the royal fathers of the economic importance of tourism to the GDP of the state, maintaining that he would ensure a speedy completion of all projects that will improve the quality of lives of the people.
"It is no brainer that once we fix infrastructure, it will automatically jump-start development in the area.
Related posts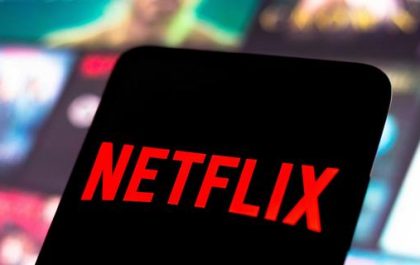 Netflix to ends password sharing to others by March
4,712 Total Views Netflix will begin blocking subscribers from sharing their account passwords with people outside of their household in the…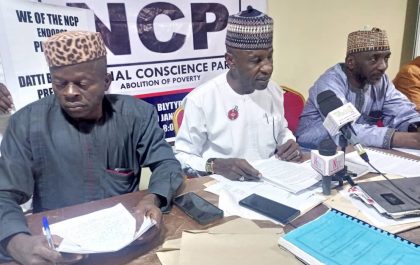 Labour party gets stronger as NCP endorse Peter Obi
4,831 Total Views National Conscience Party (NCP) has endorsed the Labour Party (LP) presidential candidate, Peter Obi, as its preferred candidate…