189 Total Views
Shortly after the appointment of Aminu Zakari as the head of collation center ahead of 2019 general election, opposition parties and some former member ruling party as continue to call for the immediate resignation of the INEC Chairman and also rejects the appointment.
The rejection appointment calls as been grossly base on the relationship between the appointee and the President, saying Mrs Zakari is a blood relation of President Muhammadu Buhari and had shown bias in past elections. It has not substantiated the claims.
The director of voter education and publicity at INEC, Oluwole Osaze-Uzzi, however, said Mrs Zakari's role as head of the collection center committee has nothing to do with actual collation of votes.
He said only the chairman of INEC, who is the returning officer for presidential election, decides the validity of votes.
Mr Uzzi said this Friday while speaking on Channel Television's Sunrise Daily.
He said Mrs Zakari was appointed because she was in charge of welfare, and the role of the collation committee is to be in charge of the physical structure of the International Conference Center (ICC).
He said Mrs Zakari was suitable for the position having been involved in negotiating for the use of the centre in 2015.
"The chairman of INEC by virtue of the Electoral Act is the returning officer of the country for the presidential election. It is he who decides the validity of votes and any issues in the election," he said.
"The committee is primarily in charge of welfare. She was also very involved in negotiating with the ICC management in 2015 for the use of the facility so her duty is to ensure the facility is ready. She has no role whatsoever with the process of collation."
Following Mrs Zakari's appointment on Thursday, the opposition Peoples Democratic Party (PDP) and the Coalition of United Political Party (CUPP) released statements rejecting her appointment and demanding her removal.
Related posts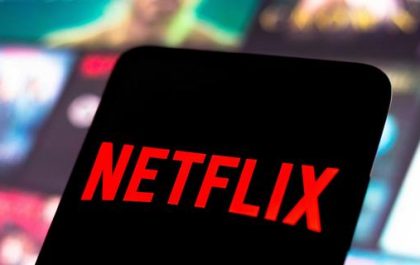 Netflix to ends password sharing to others by March
4,396 Total Views Netflix will begin blocking subscribers from sharing their account passwords with people outside of their household in the…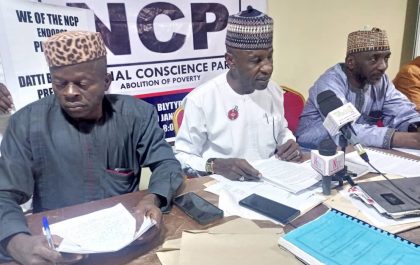 Labour party gets stronger as NCP endorse Peter Obi
4,515 Total Views National Conscience Party (NCP) has endorsed the Labour Party (LP) presidential candidate, Peter Obi, as its preferred candidate…