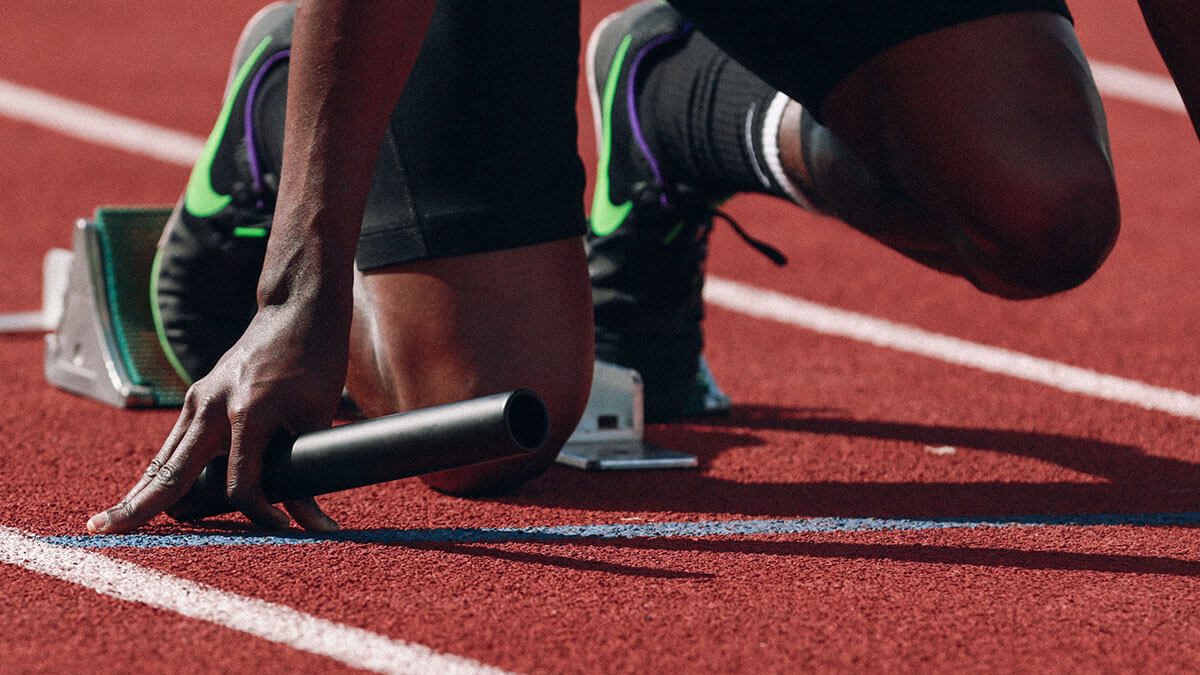 163 Total Views
The Minister of Power Works and Housing, Mr. Babatunde Raji Fashola (SAN) on Thursday assured Nigerians of improved power supply starting from August.
The minister revealed this during a lecture delivered at the University of Lagos themed:"Power sector reform In Nigeria: challenges and the way forward."
"We are working round the clock to solve the (power supply) problem. We are going to get more power by August.
"How we get equipment, transformers, and all of the equipment needed within the next cycle of 60 to 90 days is critical so that we don't lose all that energy that is coming from the raining season," he added.
The Pro-Chancellor of UNILAG, Dr Wale Babalakin (SAN), said the only solution to Nigeria's problems is "first class education".
Giving a remark at the event , Babalakin said: "The most enduring solution to Nigeria's problems is applied intelligence and this can only be attained through first class education. In thinking of this solution, we must be creative. We have a fair idea of the resources of the government. It is only through very serious technical application to very good resources that we can solve our problems.
"There is need for cerebral application of our resources. We have everything; we just need a change of attitude. The most gifted people are not those with aptitude, but those with attitude. Aptitude is great with natural resources but attitude can be developed. I urge the intelligentsia, let us collectively develop the solution.
"It is sad that we are far behind in education and we are indifferent. How do we resolve this? Let us all collectively find a solution. Education, as the engine room for the resolution of Nigeria's problems, must be fostered."
In his lecture, Fashola said "If you don't pay for electricity, you have violated a law. But we are now trying to make that law stronger, and we are looking at how to include fines and to increase the consequences. We want to make it easier to comply than to violate," he said.
He also explained that meters are calibrated differently for different distribution companies, adding that for a meter to be transferred, it has to be recalibrated by the distribution company in its new area of use.
"There are different types of consumers and therefore they require different kinds of meters. Meters are calibrated differently for each distribution company. So, the meter that Ikeja disco has – if you move them from Ikeja disco, they must be recalibrated before you can use them. If you use the wrong meter, you'll pay the wrong tariff," he warned.
On the agitation to cancel the privatisation of the power sector, the power minister said, "Instead of saying 'cancel the privatisation,' I would rather say, let us rework the privatisation and re-engineer it to make it work.
"When people ask us to cancel the privatisation, I ask them how that impacts our moving forward when we demonstrate that we are a nation that cancels a respecting contract. Where are we going to get the dollars to refund (the contractors)? Because they paid in dollars and I don't think they would accept naira. We cannot keep canceling, there must be a point where we can make things work and I guess that is what this administration is about. We can make it work," the minister said.
Related posts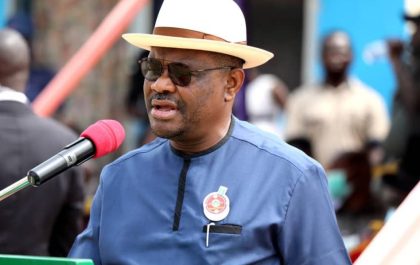 Wike's Camp regroups London, adopt a new strategy to replacement Ayu
2,888 Total Views There were indications at the weekend that Rivers State Governor, Nyesom Wike, and his supporters have returned to…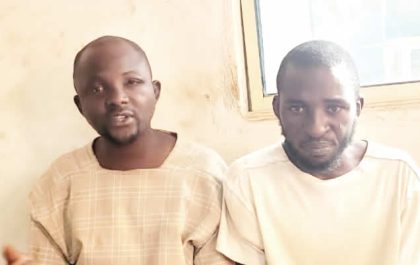 Two professional scammers defraud, rape lady in uncompleted building
3,054 Total Views Two suspected fraudsters, Rotimi Fisher and Sherif Adebayo, have allegedly defrauded a 23-year-old girl in the Ipaja area…