148 Total Views
Shortly after the sex for grades bruhaha, the alleged University of Lagos (UNILAG) lecturer caught up in the acts by BBC Africa Eye is said to have consider a short exit to the whole saga by ending his life. The attempted suicide failed and presently has been hospitalized.
The viral documentary caught on tape the UNILAG lecturer, Dr Boniface Igbenehue who doubled as a pastor at Foursquare Gospel Church asking for sexual favours from an undercover journalist who posed as a 17-year-old minor seeking admission in the school.
Another Nigerian website Naijaland.com reported that a close family friend of Dr Boniface as having confirmed the attempted suicide story.
Dr. Boniface was reportedly found almost lifeless on the floor in the late hours of Monday evening with bubbles in his mouth before he was rushed to Reddington Hospital
Related posts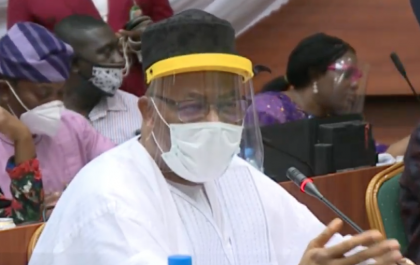 APC Chairman Adamu turn back on Akpabio after Forged Primary result leaked
4,155 Total Views The National Chairman of the All-Progressives Congress (APC), Adamu Abdullahi has withdrawn from a suit filed against the…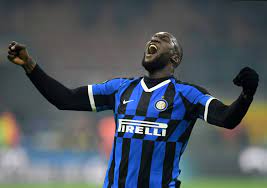 Lukaku back to Inter after completing loan moves
3,254 Total Views Romelu Lukaku has returned to Inter Milan on a season-long loan, just a year after leaving for Chelsea….