Massive shake-up has erupted with the most view Digital Cable network in Africa especially here in Nigeria DSTV with the emergence of a new service provider TSTV which is set to launching on October 1, Nigeria Independent Day with over 100 channels including 12 sports channels for all the football and other sport lovers. But this is not the catch; the decoder also has a hotspot of 20gb and video call conferencing with a camera. The TSTV decoder comes with 50 gb hard disk to record TV programs and a pause/play function.
It is the first Nigerian will enjoy Pay as you use service, so you can pause your subscription at any time you so desire. TSTV is providing a ground breaking option from a dominated marketplace," said Bright Echefu, the Managing Director/CEO of TSTV.
"We are excited to partner with ABS in delivering an array of high quality programming. Our vision is to provide premium video experience to Nigerians at affordable prices.
"Our services will enable the viewers to experience HD and SD video and internet surfing at the same time. We are the first indigenous local operator in the region to launch such a premium platform with a variety of services to Nigerians, who have been so far paying exorbitant prices to foreign operators."
It is just N5000 for the decoder and dish and subscription prices are N200, N500, N1000, N1500 and N3000 respectively. Mr Bright Echefu, CEO of TSTV expressed his delight at being able to provide 'premium video and broadcast service to Nigerians at prices they can afford'. He thanked ABS for their support.
ABS co-founder and CEO, Mr Thomas Choi hailed the new service as a real entry point for his organisation to play in the digital broadcasting landscape of Nigeria.
ABS is a new Satellite company owned by Primera funds.
TSTV is set to launch across major cities in Nigeria.
Related posts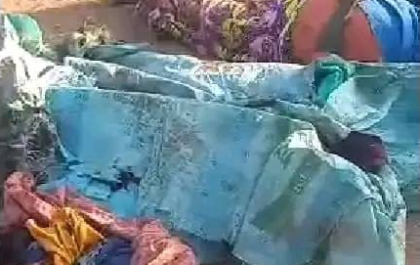 Civilian bombing Death toll in Kaduna rise to 85, NAF denies involvement
The death toll in the bombing of civilians by the Army at Tudun Biri Village in Igabi Local Government Area…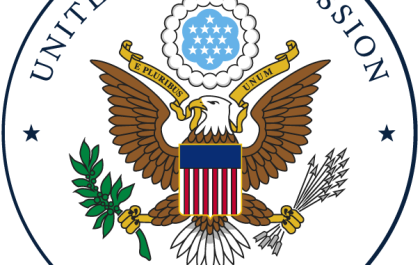 Over 150,000 Nigerians applying for US visa interviewed in 2023 — US Embassy
Chargé d'Affaires of the U.S., Embassy in Nigeria, Mr David Greene, has revealed that they have interviewed over 150,000 Nigerians…