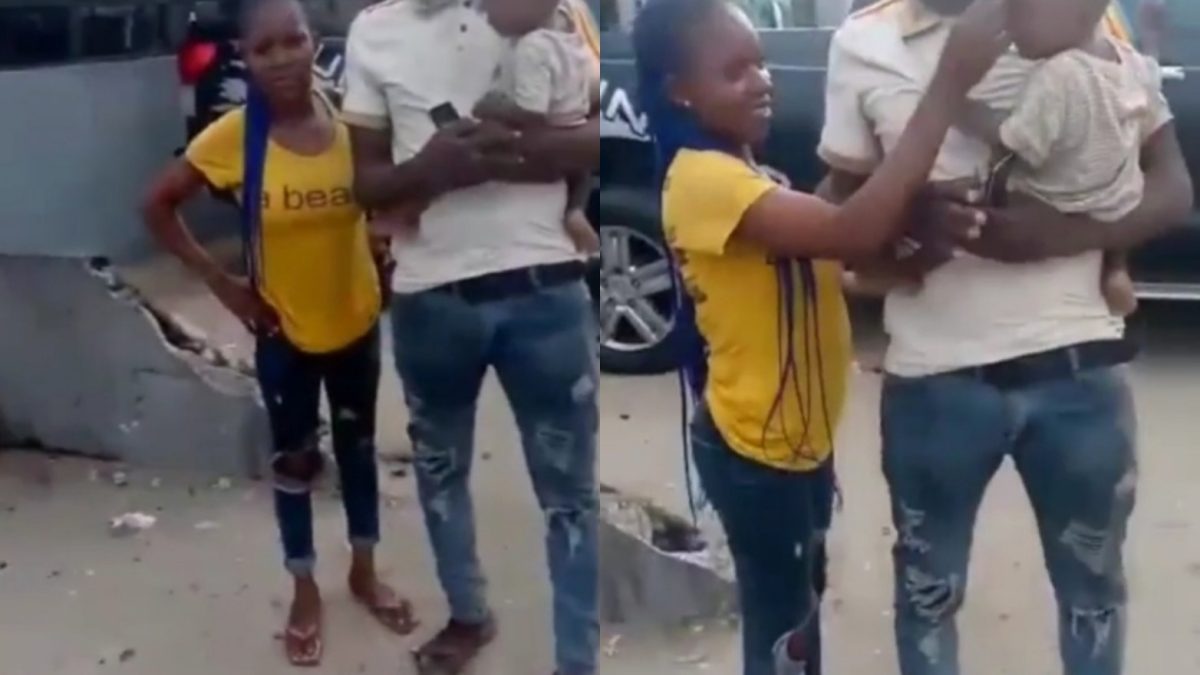 4,681 Total Views
A yet-to-be-identified dispatch rider in Lagos State was apprehended on Saturday with a baby found in his courier box.
The viral video has since then been every corner on social media. The suspect was said to have been caught in the Sangotedo area of Lagos.
The incident occurred amid the outrage over the murder of a 22-year-old fashion designer, who went missing after boarding a BRT bus in the area last week.
In the video, the infant was removed from the box, while an enraged crowd was seen assaulting the dispatch rider.
One of the persons in the background was heard saying: "This is the child that was abducted."
But on Sunday evening another video surfaced online where the mother of the baby and the owner of the logistic company cry out to the public, narrating what actually transpires between the mother of the baby and the dispatch rider who happen to be the baby's uncle.
I gave my baby to his uncle to look after, a few moment later, he decided to go on a ride with my baby to Sango-teddo area in Lekki. He did not put my baby in the courier box as alleged by the angry mob, the mother and the owner of the logistic company explained. The matter has been handed over to the police headquarters for further investigation.
Related posts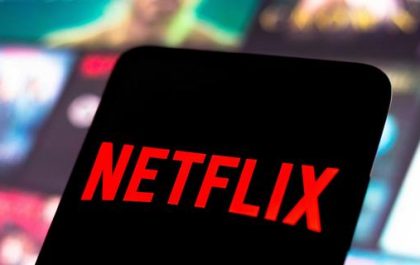 Netflix to ends password sharing to others by March
4,267 Total Views Netflix will begin blocking subscribers from sharing their account passwords with people outside of their household in the…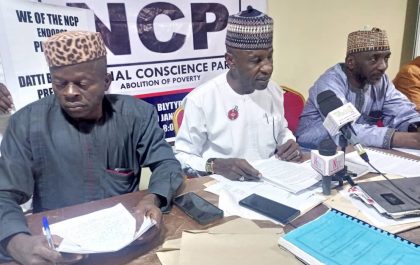 Labour party gets stronger as NCP endorse Peter Obi
4,386 Total Views National Conscience Party (NCP) has endorsed the Labour Party (LP) presidential candidate, Peter Obi, as its preferred candidate…