209 Total Views
A Zimbabwean soft sell magazine H-Metro as reveal what took place on Sunday in Zimbabwae during the 30 Billion Concert with Nigeria Pop Singer David Adeleke popularly known as Davido and Boity. It was reported that the Nigeria Singer demanded for sex in an unconventional way that he wanted to get her in bed, something that did not go down well with Boity.
It also reports that the actress started throwing tantrums at Davido which led to her slapping a Zimbabwae OAP who was trying to pacify her. The report also says that Davido was manhandled by Boity which led one of the members of Davido's crew threatening the actress, I will kill you if you come to Nigeria, you are dead don't ever come. In fact, my father is a very powerful man, I will make sure you don't even pass the airport," he said. Boity then replied him saying; "I don't care about Nigeria" according to H-Metro.
This won't be the first time Davido and his crew members would be getting into a brawl both at home and abroad. Recall back in January 2018 when a member of Davidos crew reportedly assaulted some officials of the Murtala Muhammed International Airport after being asked to produce the baggage tags for their bags.
Davido hasn't responded directly to the report but he did put this up on his Instagram today, Monday, April 23, 2018. "No more horny hugry hoes around me! RUBBISH!" he wrote.
Related posts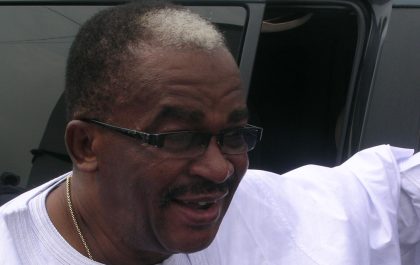 Former-Chief of General Staff, Oladipo Diya, is dead
806 Total Views Nigeria's former Vice President, General Donaldson Oladipo Diya is dead. Diya died at the age of 79. He…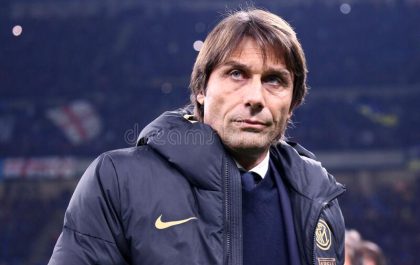 Conte, bid farewell to Tottenham as Manager
810 Total Views Manager Antonio Conte has left Tottenham Hotspur by mutual consent after 16 months in charge. Conte called the…