429 Total Views
The supreme court today in Abuja as forfeited the slight hope of the APC to contest any position in the coming election in Rivers state. The decision of the Apex court today validates the decision reached by the Federal high Court in last sitting in Port-Harcourt, one which the APC hope to appeal at the Supreme court today. For now, the quest by the All Progressives Congress (APC) in Rivers State to reverse the October 10, 2018 judgment of the High Court of Rivers State, which barred it from holding primaries for the production of candidates for the next general elections has finally come to an abrupt end.
A five-man panel of the court, headed by Justice Bode Rhodes-Vivour struck out the three remaining appeals filed by the APC, Ojukaye Flag Amachree and Tonye Patrick Cole, on the grounds that they were statute barred, the appeals having been filed outside the time allowed under Section 285(9) and (12) of the Constitution as amended by the 4th Alteration Act.
Justice Amina Augie, who read the lead ruling, which terminated the appeals, said the appellants, who were not parties to the original suit were not allowed by the Appeal Court in Port-Harcourt, the opportunity to appeal the October 10, 2018 judgment because they filed their appeal out of time.
Justice Augie said the appeals, which were, this morning, consolidated by the court – SC/81/2019 (another appeal filed by APC), SC/1332/2018 (by Ojukaye Flag-Amchree) and SC/1334/2018 (by Tonye Patrick Cole and others) – are statute barred.
The judge said the appellants have no leg to stand on, since the main appeal filed by the APC -SC/1333/2018, against the October 10 judgment, had earlier been struck out by the court in the judgment delivered on Tuesday morning by Justice Amiru Sanusi.
Source: The Nation
Related posts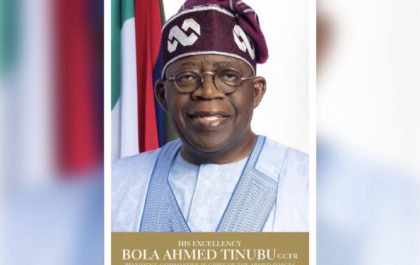 Return Nigeria to Independence/ Republican Constitution, NADECO writes Tinubu
2,879 Total Views The National Democratic Coalition (NADECO) on Tuesday wrote a letter to President Bola Tinubu, seeking Nigeria's return to…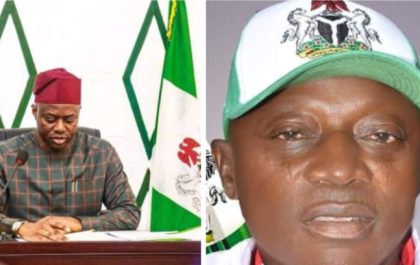 Why Seyi Makinde Sack PMS boss Auxiliary..
3,787 Total Views Following the clash of interest that ensued between the former Chairman of disciplinary committee of the Park Management…