421 Total Views
Jubilation might not be an option yet for many Nigerian Student who thought the organized labour Union, ASUU has call off the strike base on the previous reports. Some student have began Ernest preparation to return back to school as soon as possible after the news broke out, that both the Union and the Federal Government have finally reach an agreement.
Unfortunately, the Academic Staff Union of Universities (ASUU) has come publicly to debunk such agreement with the Nigerian government.
"The @ASUUNGR is hereby issuing this statement to inform the General public and by extension students of Nigerian universities that "the union has not reached any agreement with @AsoRock," ASUU tweeted Wednesday night.
Biodun Ogunyemi, national president of ASUU, said "It was just yesterday (Tuesday) that the @MinistryFederal sent the proposal to us without waiting for feedback before going to the public that we have reached an agreement. @ASUUNGR does not operate in that manner.
The union, on Tuesday, said its National Executive Committee will review the ongoing industrial action after the government made a new commitment at a meeting with the union on Monday.
"The National Executive Committee of the union will review its decisions based on the new commitment by the federal government," ASUU tweeted late on Monday.
"Until then, the strike is still in progress."
However, the minister of labour, Chris Ngige said an agreement had been reached.
He said the accountant general and the ministry of finance have confirmed with evidence that N15.4 billion had been released to public universities.
Ngige also said President Muhammadu Buhari has approved N20 billion to be used to offset the outstanding arrears of the 2009 to 2012 verified earnings in the universities.
He said the earned allowances will be released to ASUU as soon as the process is completed.
"These are the major issues we discussed and ASUU is supposed to take back the resolution of these meetings to their members. We expect that they will get back to us by Thursday," he added.
The lecturers are demanding improved funding of universities and implementation of previous agreements with the government, which led to the strike that started November 4, 2018.
•Sourced from The Guardian report
Related posts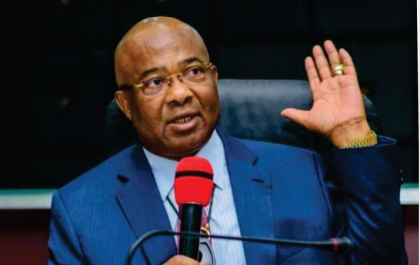 Uzodimma: Vow to bring Killers of security operatives at Ehime Mbano to book
2,395 Total Views Governor Hope Uzodimma has assured the public that those behind the Tuesday killing of security operatives at Ehime…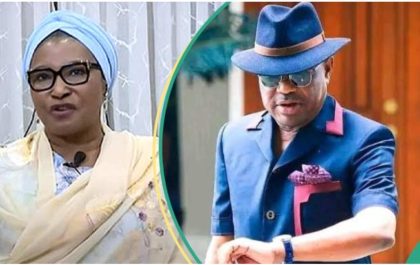 FCT Minister answerable to President alone, N'Assembly — Falana, Adegboruwa
3,304 Total Views Senior Advocates of Nigeria, Femi Falana and Ebun-Olu Adegboruwa, have waded into the dispute between the Minister of…