245 Total Views
A group of notorious arm-robber visited the Christmas village in Calabar not enjoy the on-going life performance by Kiss Daniel but to carry-out the official duty, robbery.
It was gathered that the robber storm the Village shouting sporadically into the air, which led many to run for their dear life's.
Observers said, they rush at kiss Daniel, despite been heavily guided by security operatives, removes his cloth, blinks and other valuable possession, but he manage to escape after all.
While the entire community was thrown into a state of confusion, many sustained injuries, cars were vandalized, shops were robbed. The State Commissioner of police Mr Jimoh Ozi-Obeh, said it was not a robbery attack but misunderstanding between the organizers.
Related posts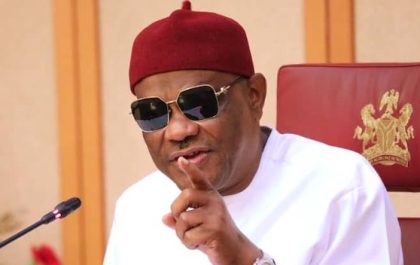 PDP waste N12.5bn in two months — Wike
2,979 Total Views Governor Nyesom Wike of Rivers State, on Wednesday, accused the People's Democratic Party, (PDP's) leadership of squandering N12.5…
Nigerian Army under-go massive shake-up ahead of May 29 hand-over
3,093 Total Views In a major shake-up, the Nigerian Army has redeployed 75 of its senior officers. But the redeployment will…