207 Total Views
The insurgence in the north east has claimed lives of hundreds of Nigerian Army from 2013 till date in Borno, this was made known by the Chairman, Senate Committee on Army, Senator Ali Ndume.
The former Senate leader said the recent visit of his committee members to Borno State was revealing on the level of human casualty suffered by the Army in one gravesite where over 847 soldiers were buried, since 2013.
He said given the enormity of the responsibility on the Army, it was important for appropriate funding of the military operation in the Northeast to decimate the insurgents who have been reduced to guerilla tactics.
He claims there is an existence of mass graves where soldiers killed by Boko Haram insurgents had been buried.
According to him, the Army is detail about its personnel at combat keeping records of the dead, missing or injured.
He called on the government to recruit more men into the service to boost the fight as the insurgents don't only attack civilians but the military as well.
Ndume said there have been credible evidence pointing to some NGO's being used by the insurgent to gather intelligence.
Related posts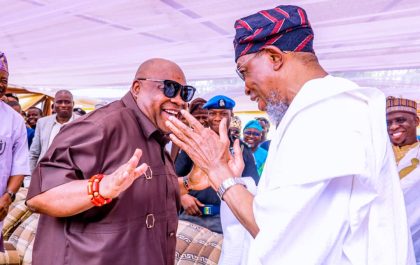 What you have started in Osun, I will complete, Adeleke assures Aregbesola in Osun
2,217 Total Views Osun Governor, Ademola Adeleke, has issued an Executive order to protect ex-Governor Rauf Aregbesola within the State The…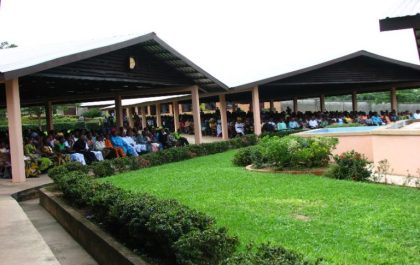 Jehovah's Witnesses set for 2 events early April
2,569 Total Views Jehovah's Witnesses during the first week of April are inviting the public to join nearly 20 million other…